Whether for party use or during your sexual act, poppers are your ally to have evenings as intense as memorable!
Small explanation of the benefits of Poppers in a few lines!
In the context of sexual acts
.
Poppers is a vasodilator (yes the word is not very funny but believe me, in fact it is very pleasant …).
In fact, the nitrites in those little magic vials allow the soft muscles to relax, promote relaxation and facilitate penetration.
The Poppers also contributes very largely to the disinhibition and the release, it is the ideal ally during your torrid evenings and allows you to fully enjoy your intimate relations.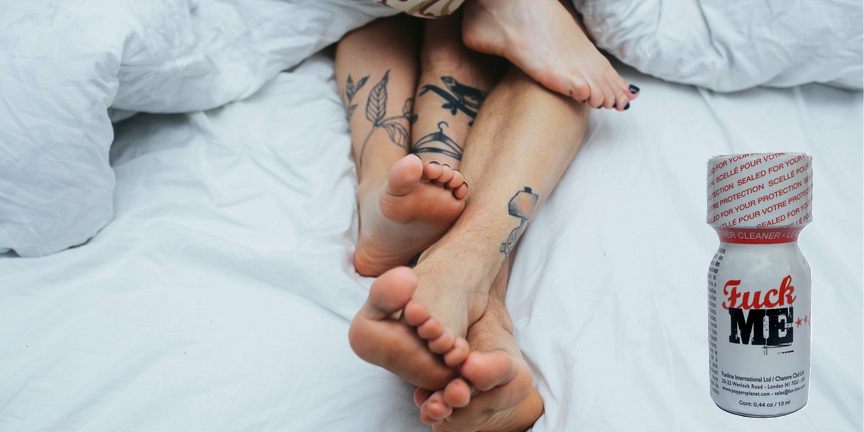 For party use
Highly used in the party world, Poppers is also a great way to get short bursts of euphoria at your parties!
One puff and you will be filled with a feeling of happiness and drunkenness, enough to enjoy a maximum of the music and the atmosphere of your parties!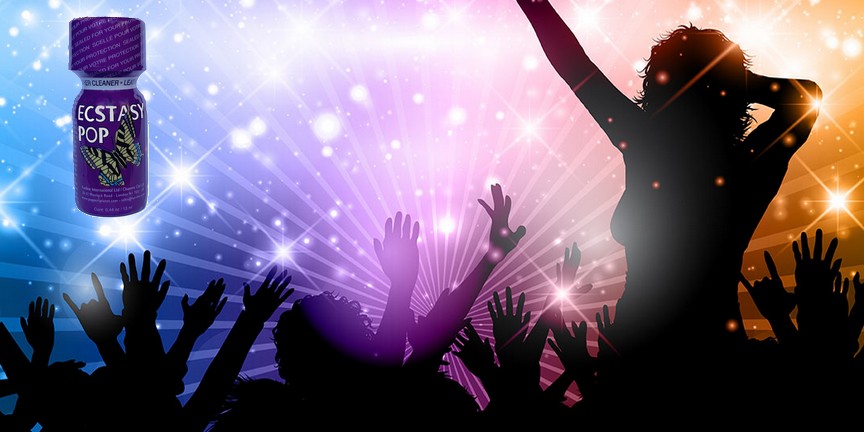 One important point nevertheless remains to be addressed: Is Poppers addictive? Is it dangerous?
Let's bust this myth right now! Poppers is generally notaddictive, rather it is considered an ally during your sexual or recreational moments. Unlike alcohol or cigarettes, our little magic vial is not listed as dangerous or addictive.
Poppers, if consumed in the right way is safe (I'll let you take a look at our great article "how to consume Poppers"), you should nevertheless avoid consuming them if you are:
Asthmatic
Pregnant
Cardiac
In poor health in general
Hopefully this short article has brought you a little more in your discovery of this great product ( provided it's quality, but the question doesn't arise on PoppersPlanet 😉)!
Do not hesitate to contact us if you need more information,
See you soon
In case of an accident, or if someone is not feeling well after taking Poppers, we remind you of the useful info:
http://www.drogues-info-service.fr
Emergency number: 0800 23 13 13 (8am to 9pm, free call from a landline).
As a reminder:
Do not multiply inhalations in a short period of time (risk of overdose)
If you get a headache and/or dizziness, stop inhalation and go breathe fresh air
Never use poppers near a flame. The product is highly flammable
Avoid contact of the liquid with mucous membranes, especially the nose, mouth and eyes. This may cause burns and/or dry skin